Efficiency with Impact
Imagine your brand reaching on-the-go consumers in the real world, across multiple markets daily, for one low cost. InRange makes it possible with memorable ads printed on reinforced vinyl trailer skirts, traveling on local routes and major highways every day.
WHEN YOU NEED TO BE SEEN, WE GET YOUR NAME OUT THERE
At InRange Technologies, we believe in intuitive engineered systems that solve tough industry problems. With the InRange Outdoor Advertising Program, we deliver efficient geo-targeted impressions with the lasting impact of world-class fuel saving technology.
CASE STUDY: On the Road with Stuckey's
This iconic brand, under the new leadership of CEO Stephanie Stuckey, is making a comeback. What better way to let the world know than by appealing to millions of tastebuds at eye level on US highways! Stuckey's chose InRange Advertising to broadcast their message across key markets — just in time for summer road trips!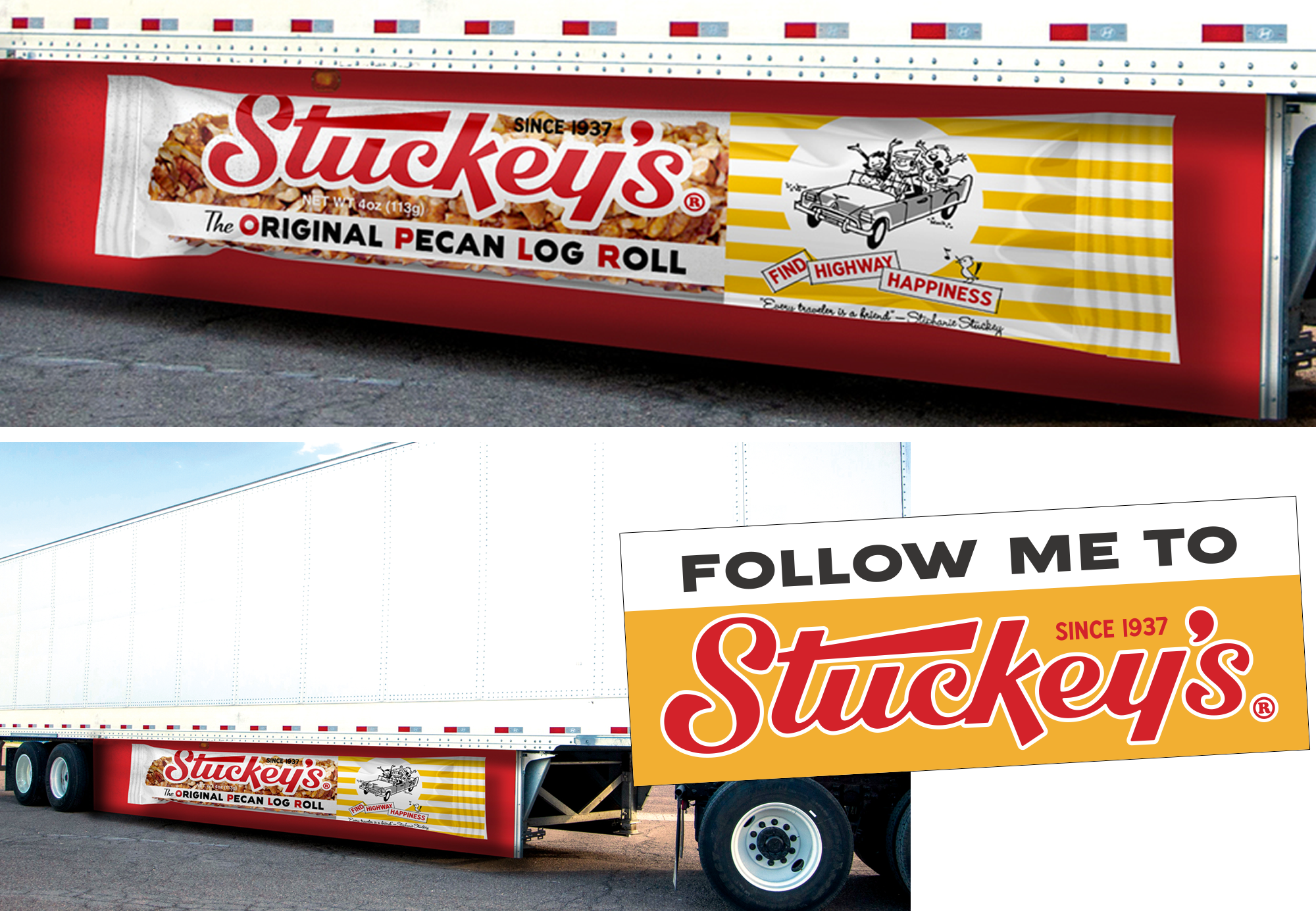 CASE STUDY: KINGS BBQ Oink Express
This eastern North Carolina restaurant has been at the heart of the rich history of North Carolina BBQ since 1936. With their online business continuing to grow, Kings chose InRange Advertising to broadcast their online presence across multiple markets. Look for the #OinkExpress on a highway near you!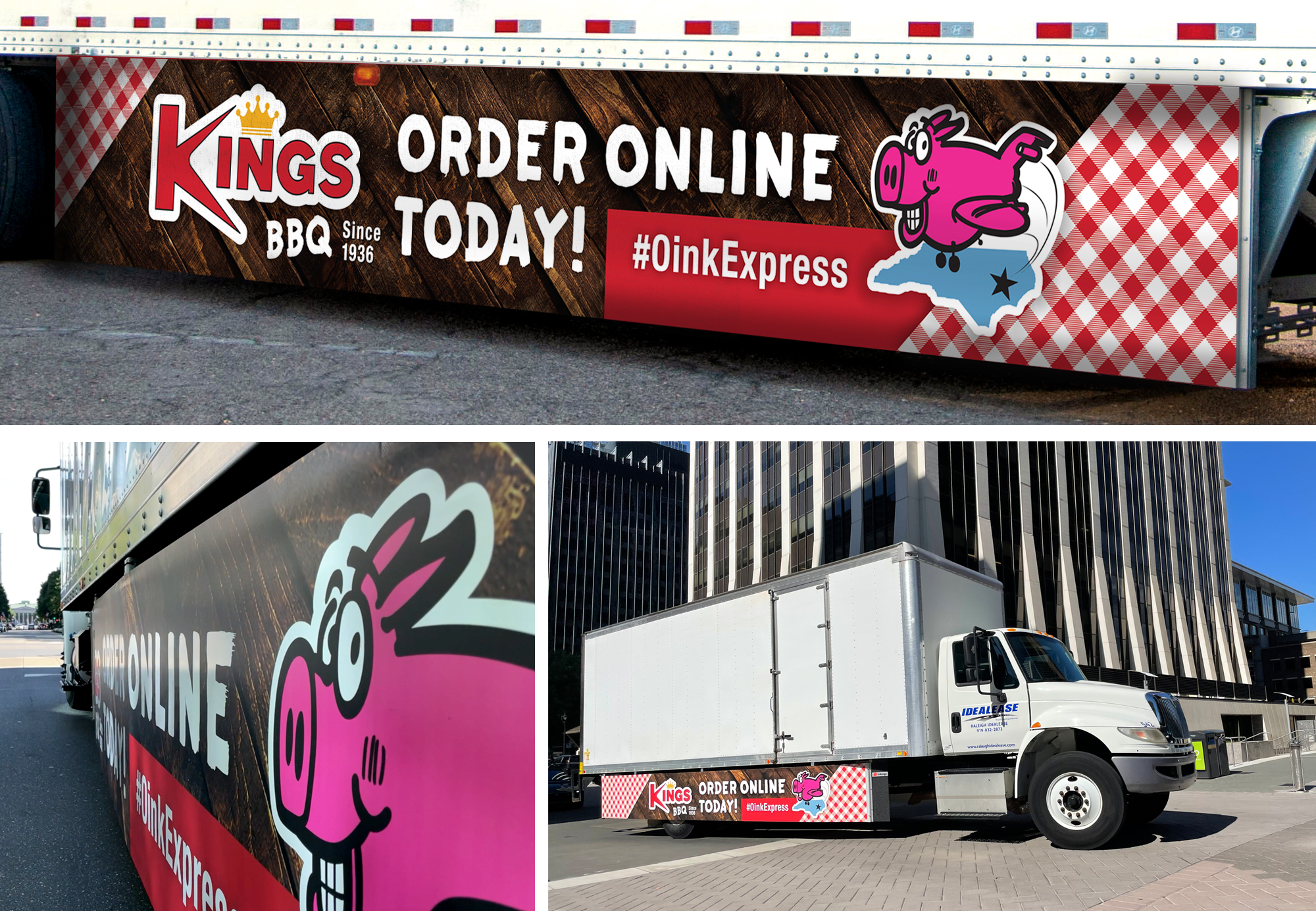 INRANGE PRODUCT OFFERINGS
We provide the first trailer skirt advertising option backed by audience data. Our turnkey services include design, distribution, placement, monitoring, and reporting so that advertisers can easily:
OUR STORY
With ads placed on InRange Trailer Skirts, we incentivize Fleet Owners to adopt world-class fuel saving technology, delivering what we all need: less carbon per driven mile. InRange Advertising is another innovative offering from the team at Inventure, a group that solves transportation challenges with intuitive, engineered systems.
READY TO LEARN MORE?
Contact an InRange Advertising Program Representative today for rates and to learn more about efficient impressions and world-class carbon reduction benefits.